WELCOME TO Boutique Cigar Association of American, Inc.
Welcome to the BCAA, a boutique cigar association managed and operated by cigar industry manufacturers and professionals, who own small and family-owned boutique cigar companies in America.
We are here to promote and protect the interests of boutique cigar companies while providing education and resources to help them succeed. We accomplish this by networking with other boutique cigar associations, educating members about legislative issues that affect their businesses, and providing members with access to valuable resources. Membership benefits include access to exclusive savings and discounts through industry-recognized providers in the premium tobacco business. Current programs include POS systems, Merchant Services, Custom Mobile APPS and more.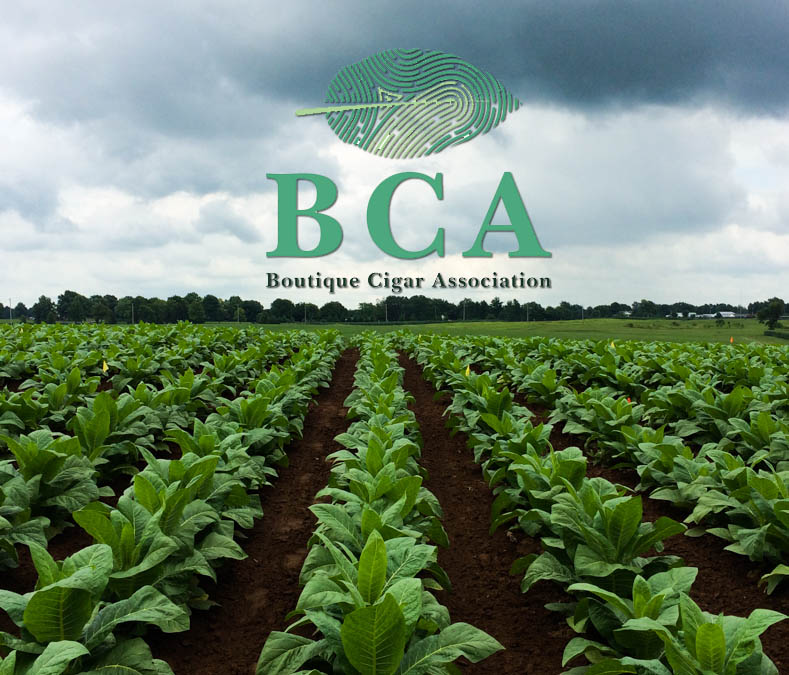 ABOUT US
We at Boutique Cigar Association of America (BCA) are proud to be a part of the cigar industry and to be able to contribute to its growth by helping small businesses develop into successful brands.
At BCA, we believe in the power of partnerships and working together. Our goal is to help you, the cigar manufacturer, achieve success and reach your goals through a collaborative effort built on dedication, expertise and a passion for your brand.
Our team has been working with premium cigar manufacturers since 2020 and we unite for the cause to fully support the people in the cigar industry and to protect the livelihoods of family-owned cigar businesses and small cigar manufacturers. Together, with unified collaboration with the Premium Cigar Association (PCA), Cigar Rights of America (CRA), and Cigar Association of America, we pledge to defend the cigar industry's freedoms and livelihood against overreaching government regulations.
Learn more
Protecting the Legacy
Sponsored by the Boutique Cigar Association of America (BCAA) With hosts Founder Dr. Gaby Kafie and President of the BCAA Armen Caprielian.
Support Us
Welcome to Protecting the Legacy, a podcast sponsored by the Boutique Cigar Association. Our Association was developed to create a unified voice for small family owned boutique cigar companies. Each week we will publish a new podcast to go over topics that affect each and every one of us.
(The views and opinions expressed on Protecting the Legacy are solely those of the hosts and guests and do not necessarily represent the views or opinions of the Boutique Cigar Association of America (BCAA) or any of its member companies. The podcast is sponsored by BCAA, but the content and opinions expressed on the podcast are independent and separate from BCAA and its member companies.)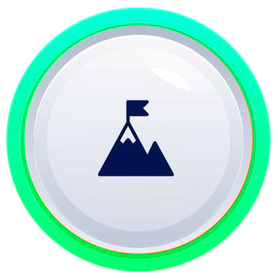 Mission
The mission of the Boutique Cigar Association of America is to create a unified and collective voice for all small premium cigar manufacturers to work together against any federal regulations and state tobacco tax laws that may adversely affect our businesses.
We focus on the preservation of family-owned premium cigar manufacturers. This subset of the premium cigar industry is defined as producers of under one million cigars annually, effectively separating boutique manufacturers from all other premium cigar manufacturers.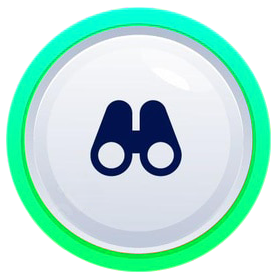 Vision
Bring together family-owned businesses with a general benchmark of producing a million sticks or less per year and adhere to quality parameters.
Continue to support and align ourselves within the two segments of the premium cigar industry which are the family-owned premium cigar manufacturers and multinational companies.
Invite new manufacturing partners with a shared mindset and vision for the future representing our organization, BCA, in conjunction with the PCA and CRA. We stand together among our brothers and sisters with the full force of our members behind these three organizations that need our support in order for us all to excel.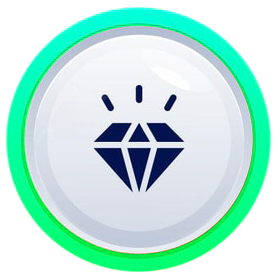 Values
We are committed to maintaining a strong bond between family-owned cigar businesses and small premium cigar manufacturers by providing resources and networking opportunities for our members. We strive for mutual respect of everyone involved and expect high ethical standards and integrity of all members.
Through our efforts, we strive to preserve the role of small cigar manufacturers in today's industry by advocating and having a unified voice to preserve and protect the small cigar manufacturers in our industry. In turn, this supports local businesses, economies and families.
Membership Types
Enhance your community, build your relationships, expand your network & protect your business.
We're a group of cigar business professionals who believe that the cigar industry can be better, and we want to help make that happen. We are constantly seeking out new ways to improve our members' lives and to create an environment that encourages learning, growth, and business development. Membership with the Boutique Cigar Association offers many benefits that help your cigar business stay connected and on the cutting edge of technology, regulations, education and industry-leading tools. Our membership is limited to those who share our values, goals and standards.
Let's Connect
Interested in Learning More? Becoming A Member? Supporting Your Cigar Rights?
Advertising with Us? Email us today!